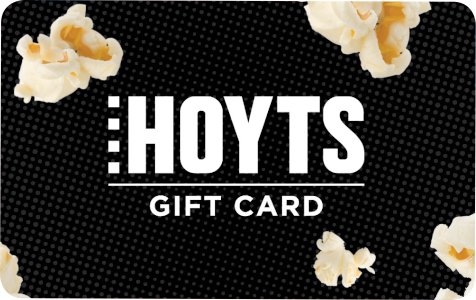 Here you can claim one of the following great prizes.
Each Movie e-Gift Card is valid for:
2x Adult & 2x Children or 1x Adult and 3x Children for use at Hoyts, BCC, GU Film House and Greater Union. (Children aged 3-15 years inclusive).
Promotion Period: 1st/July/2020 to 31st/October/2020
Terms and Conditions apply
JFC Australia Co Pty Ltd reserved the rights to change promotion mechanics without prior notice.
One winning code is valid only one time, a repeated entry will be rejected.
If No Winning Ticket Code found at the back of Lids, please buy another YanYan Cup to try again.
TO ENTER: 2020 Meiji Winner Ticket Holder click the button
Click Entry Form and input your personal information and Winner Ticket Code found at the back of lid. We will send the Movie e-Gift Card to your Email address as soon as we can.
Where can I buy Meiji YanYan Dip-Stick Cup biscuits?
Available at Woolworths & Coles International Asian Food Section, SEVEN ELEVEN, IGA, Asian Supermarkets, Corner Stores, and other convenient stores as well.